seo
SEO, what it is and why it is important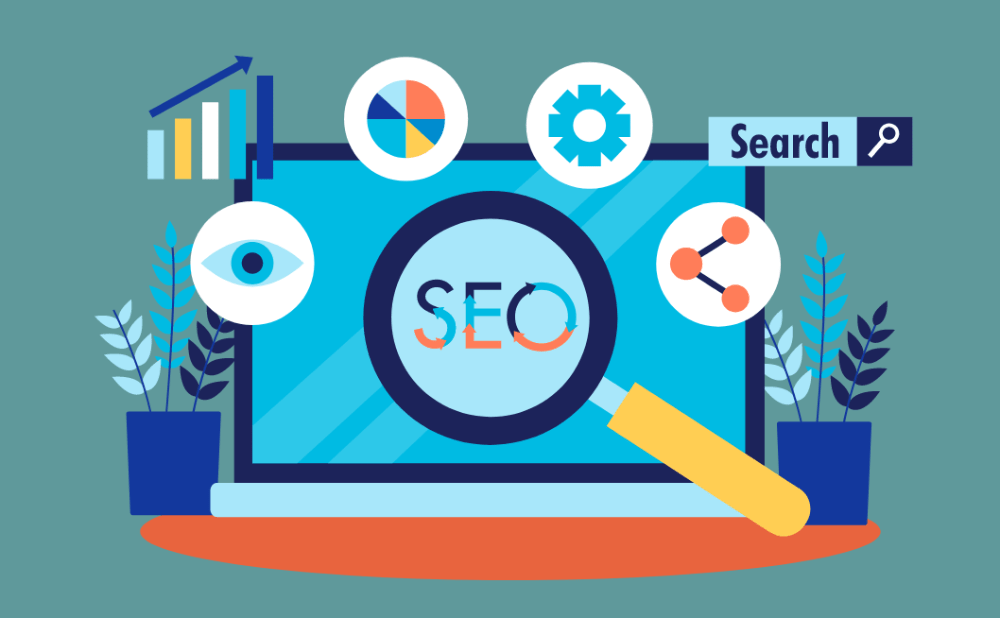 What is SEO?
Anyone who has to do with a website or a blog has heard of SEO and it is natural to wonder what is this Web Marketing technique that has been at the center of attention in the digital world for years.
The optimization of sites and content on search engines is today more important than ever and it is necessary to understand the true meaning of this term as well as the business potential it offers for every type of business, entrepreneurial and otherwise.
Search Engine Optimization
Its meaning is simpler than you think: SEO is the acronym of Search Engine Optimization (which translated means optimization for search engines) is the name given to that activity that tries to improve the way a site, blogs and specific content are ranked by engines (such as Google and Bing) in search results.
In other words, it consists of a set of strategies and practices aimed at increasing the visibility of a website by improving its SEO positioning on search engines. These practices are intended to increase the traffic that the site receives from Google and Bing, thus making it more visible to people who are looking for those specific keywords through search engines.
Here is an explanatory example of what SEO is: by typing a keyword into Google such as "best smartphones of 2020", Google will return a list of organic results. The first site shown on this list will have done a better job of optimizing than the other competitors, offering relevant, high-quality content and an optimized site structure. Search engines continuously work to improve the experience of users who use these services and to provide results that are increasingly relevant to people's questions. Google is the most used search engine in the world and constantly evolving, which is why SEO has changed dramatically over the years. Today it is a very structured, strategic and operational activity, which requires a lot of skills and time to devote to achieve considerable objectives.
SEO expert
While SEO is the set of strategies and techniques to improve positioning on Google and Bing, the SEO consultant, also known as the SEO Expert, is the individual who is in charge of carrying out this activity and who has various knowledge. It is therefore a professional able to perform the following operations:
market study

study of the project
study of how the user searches for the site
study of what the user is looking for on the site
study and application of new positioning strategies
research of potential keywords to position the site and its contents technical skills
ability to create content that is valuable to the reader and relevant to search engines.
SEO Activity
A SEO activity consists of different practices that concern different aspects of a website or blog: the optimization of the site structure, the HTML code, the textual content, the management of inbound links (called more commonly backlinks), outgoing links (which point from the site to other external sites) and internal links.
One of the most relevant ranking factors is notoriously the number and quality of backlinks from other websites. In simple terms, if the website were a person, Google would rate its authority and relevance based on the amount of relationships that person has with other people. So let's think of backlinks as if they were handshakes: the more they have, the more valuable they are, and the more Google will reward the site by placing it well on its pages.
The SEO audit should not be overlooked in the activities. This is a real site analysis which should always precede any optimization intervention. It allows you to know exactly all the problems of a site or a blog and to find the most suitable solutions to solve them, offer greater navigability to users and go better in the virtual eyes of search engines.
Local SEO
What's this? Is it different from traditional SEO or not? The search results pages are not all the same, but they change completely depending on the location (location) we are in at the time we search. Local SEO is therefore the activity aimed at positioning local businesses (such as bars, restaurants, shops of all kinds) on search engines. Carrying out activities to enhance a local business requires somewhat different mechanics from SEO for non-local activities.
SEO and SEM what are they?
Google and the other search engines mainly convey two types of traffic: an organic one, coming from the search results that the engine proposes in an index ordered according to the quality and relevance of the websites, another for a fee, coming from advertisements that are activated based on users' search queries.
SEO, as we mentioned earlier, aims to improve the position of sites and content in the rankings of search engines, in non-paid results (called organic results). SEM (Search Engine Marketing, literally marketing on search engines), on the other hand, is the paid activity for the acquisition of visibility on Google's sponsored results, and takes place through the Google Adwords tool.
SEO takes time to be effective and it is not always possible to rank first on Google, but where possible it is the best long-term result for any type of business. SEM offers immediate results against a cost that can be very large.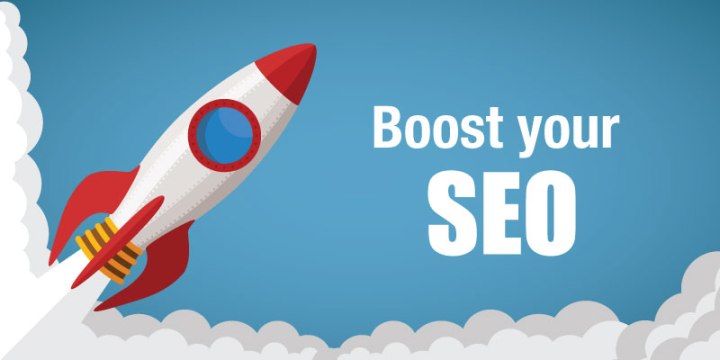 Why choose us
Our experts will give real results
As mentioned above, seo is very complex and there are dozens of factors that affect search engine rankings. For this reason, our team of experts has been studying the best techniques to use for several years and is always up to date with new Google updates. In this way we are able to offer the best SEO services on the market and most importantly, real results!
We are able to guarantee that by using the right mix of our services your site will be able to obtain an increase in search engine ranking, all demonstrated by our reports and live tracking results! What are you waiting for then ???
Start getting found on Google NOW !!!