Website visitors
Real visitors interested in your niche delivered to your website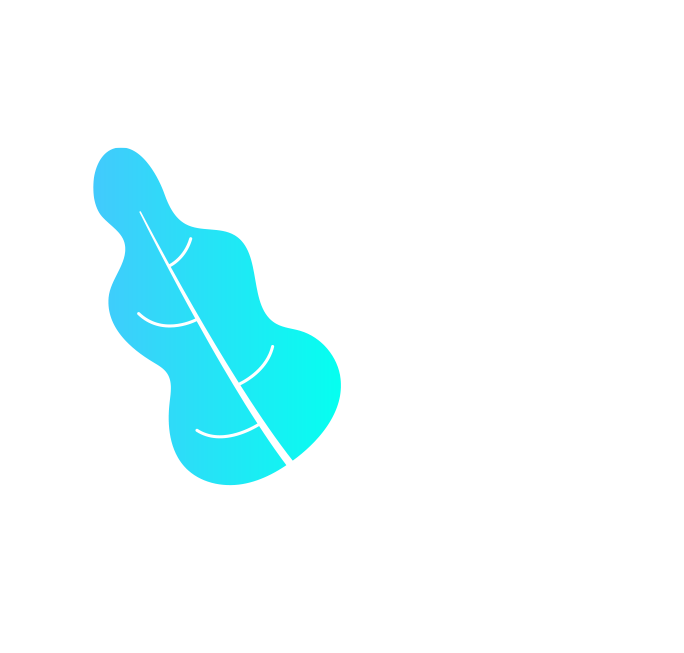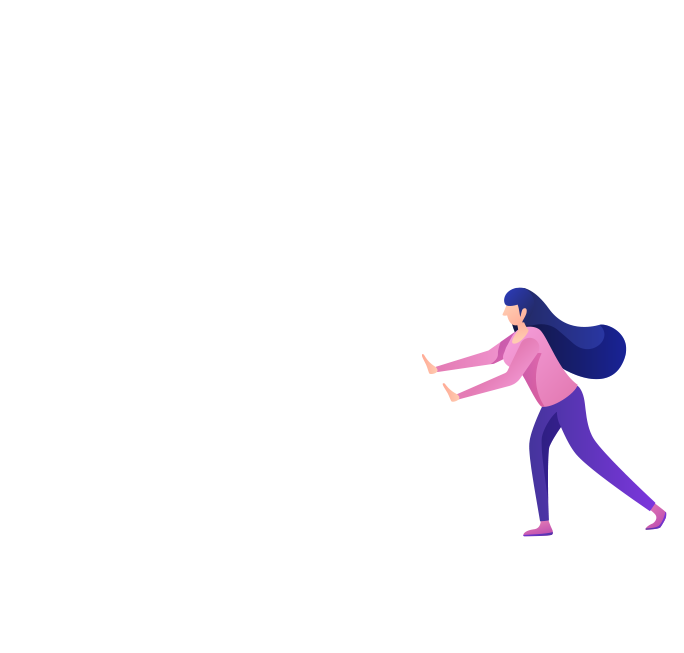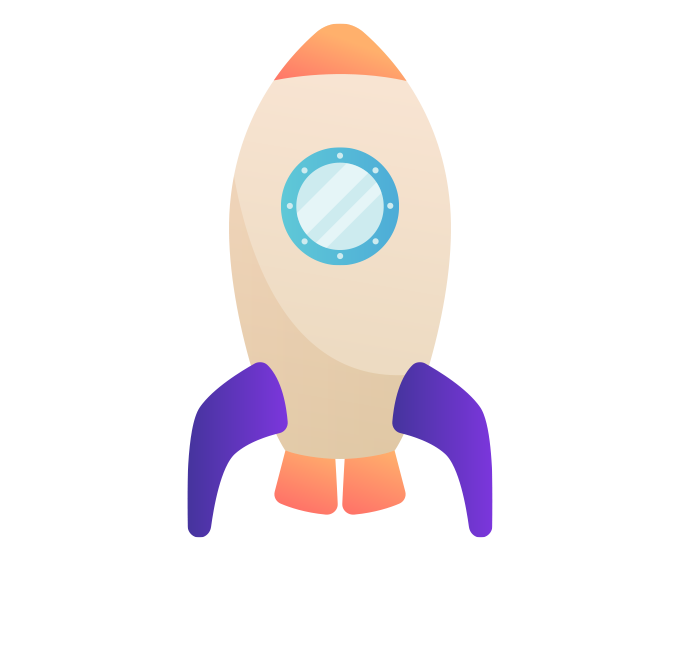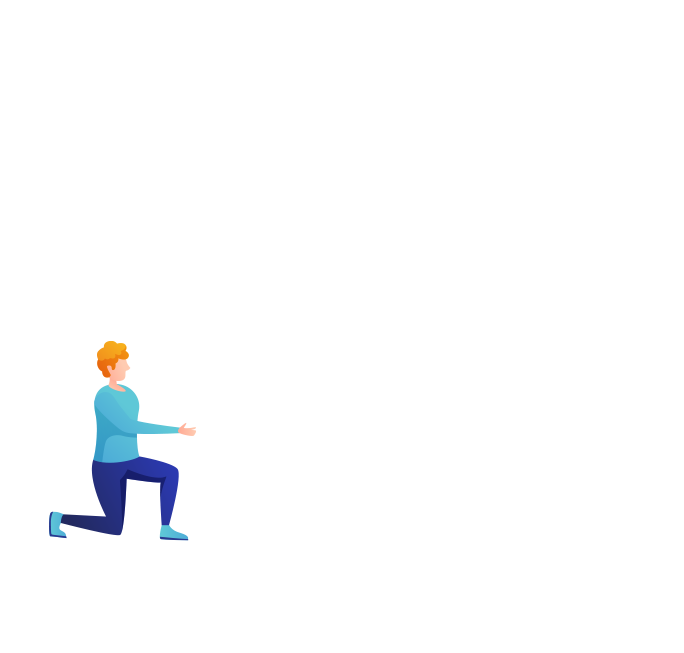 Over 1000 satisfied clients
We deliver Organic traffic from Google with your preferred keywords
Will help your website ranking on Google, boost your exposure and get more sales if you need.
Who will read your blog, buy your service or visit your store if you are not visible on Google and you don't have visitors?
Boost your traffic today and don't worry about website visitors anymore!
Do you have a list of keywords that need to rank for your site? You arrived in the right place, we can send traffic from Google to your site, using any keyword you want to rank for.
All results are full trackable on your Google Analytics account, ALL REAL, no fake and NO TRAFFIC BOT!
You can choose also Country target with no additional costs!
Traffic is 100% Adsense safe, we can work with any niche.
SEE OUR SERVICE IN ACTION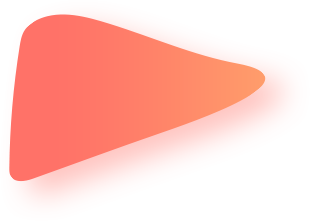 what we offer for you
Be on Top & Get More Traffic to Your Website
60k hits per month
2000 per day
Worldwide traffic 
Can choose country target
Unlimited keywords
Full trackable on Google Analytics
Best
150k hits per month
5000 per day
Worldwide traffic
Can choose country target
Unlimited keywords
Full trackable on Google Analytics
300k hits per month
10000 per day
Worldwide traffic
Can choose country target
Unlimited keywords
Full trackable on Google Analytics
If you need we can create custom packages